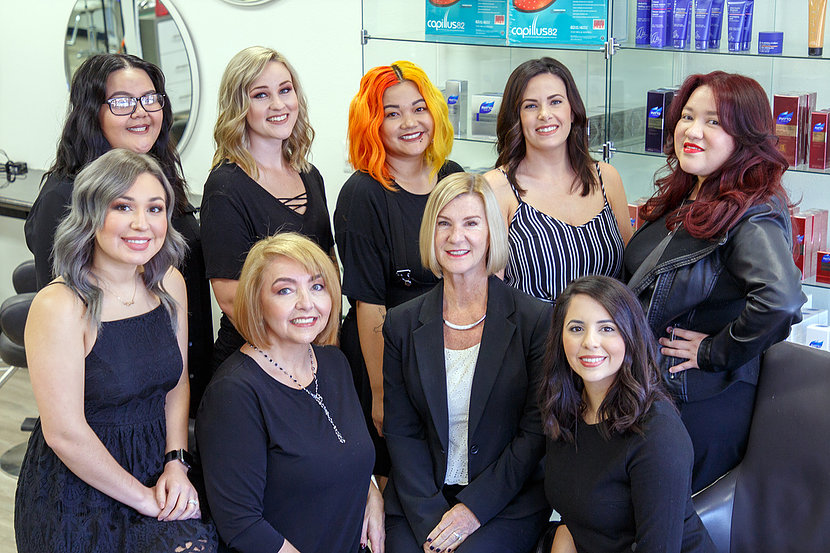 Career Opportunities
We are always looking for people to join our team! If you are an outgoing, talented individual with a thirst for knowledge and continuing education we would love to meet you!
Stylist:
Maria Vitale Salon is always looking for motivated, talented and personable stylists to join our growing salon. We are a Phyto exclusive salon with the mission to teach our clients how to achieve healthy hair & scalp by formulating a plan using PHYTO PARIS. Current clientele is a plus.
Stylist Assistant:
It is our goal to provide the best level of service and this begins with our assistants. Working with Maria you will gain the knowledge needed to be successful in continuing at the salon as a stylist.
For more information on how you can be a part of our team please e-mail us at: info@mariavitalesalon.com