Welcome to Maria Vitale Salon
The Center For Healthy Hair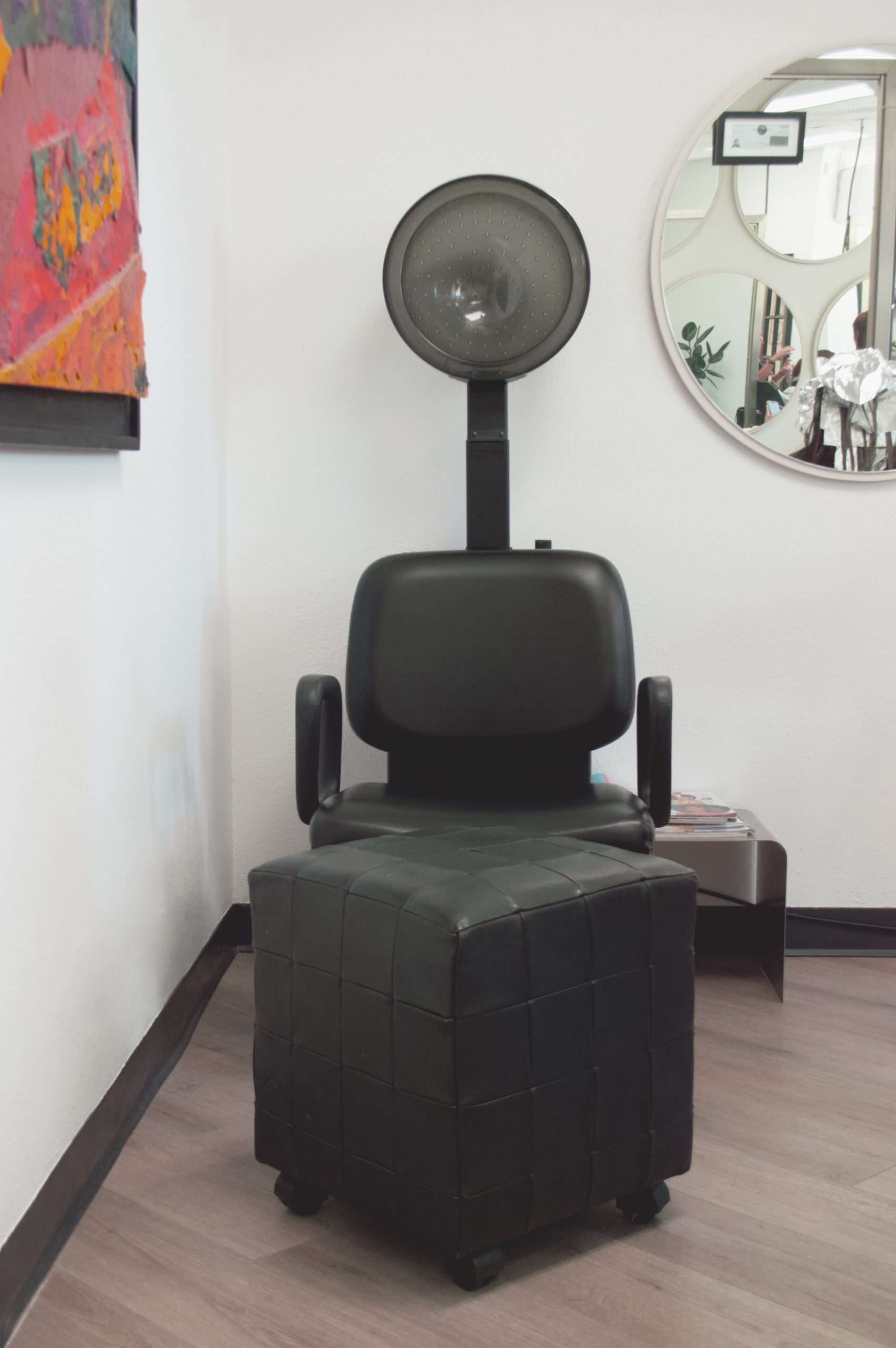 Maria Vitale Salon is one of Temecula's most trusted salons. Whether you're looking for a completely new style or want to enhance your existing look, our talented team of professionals are here to make it happen. We provide expert advice tailored to your specific wants and needs.
Our friendly staff will make you feel like you're at home. We use quality products and the latest styling techniques to bring out your very best. Maria Vitale Salon promises to provide you with 5-star service that will surpass your expectations. Check out our services to discover more.
For over three decades, Maria Vitale has dedicated herself to the design and vitality of hair. Robust scalp health has always been the emphasis of her approach, using only natural products. Always current with the latest trends and innovations in design, she frequently attends fashion shows all over the world. Her service and education in the industry hold many honors: Sassoon methodology training, color training in the methodology of Beth Minardi (NYC Haircolor Expert and Celebrity Colorist), 2018 AMCA Associate Trichologist Award, and President of the Americoif Organization, an institution which raised ethical and professional standards as well as produced shows with international guest artists and industry educators.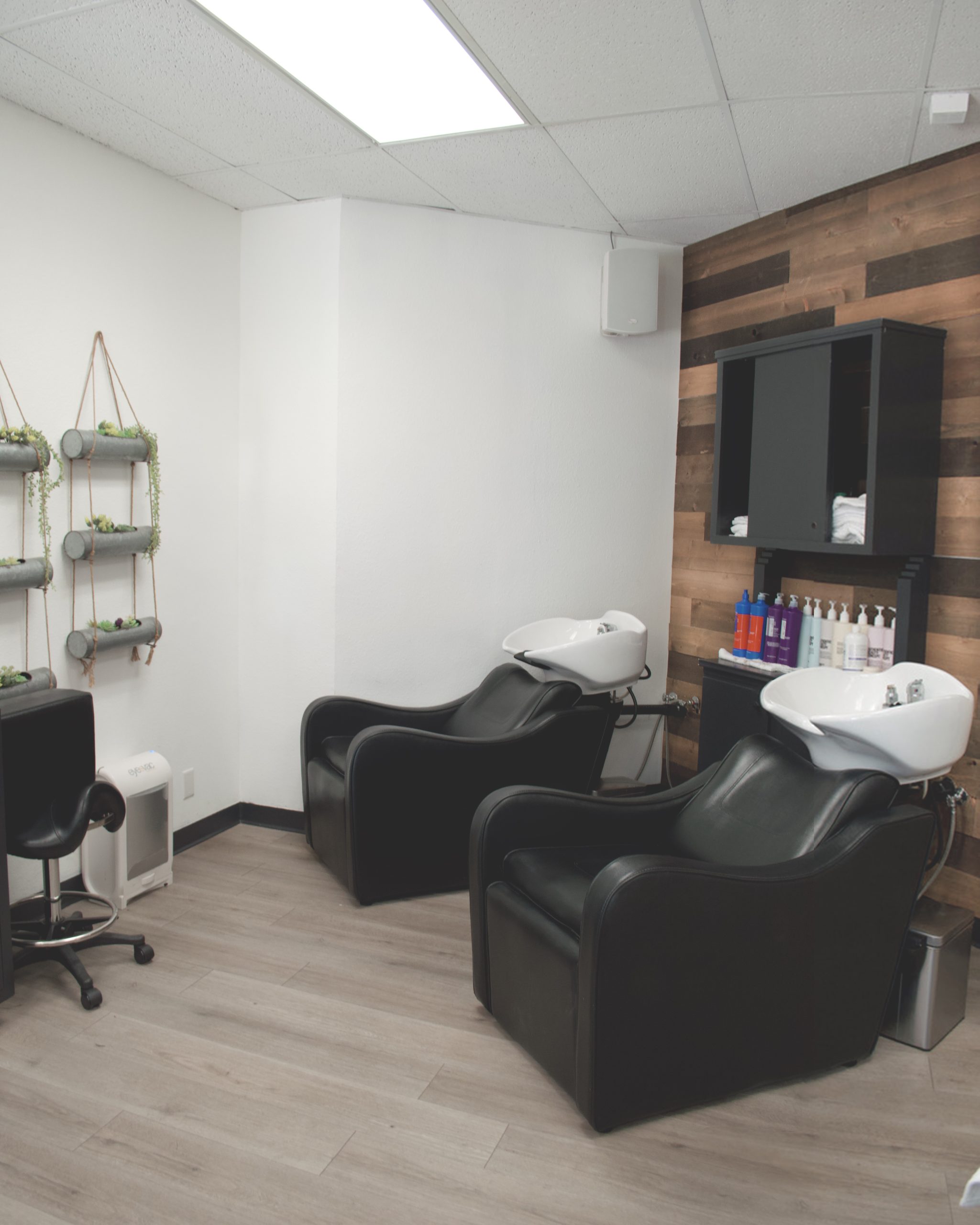 Call and schedule an appointment at Maria Vitale Salon today and let us help you experience the incredible difference even a single visit to our salon can make.