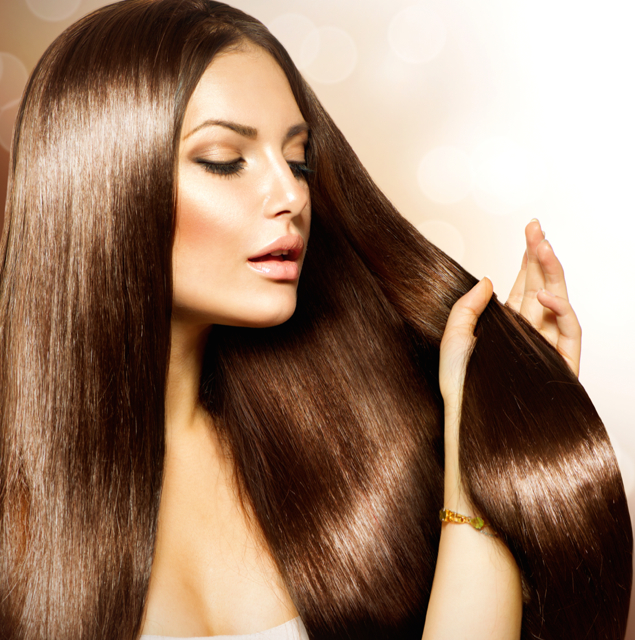 At Maria Vitale Salon our mission is to teach our clients how to achieve healthy hair and a healthy scalp by formulating a plan using a range of our tried and true product lines which are all free of harsh chemicals and silicones and recommending alternating between hair care concerns in order to achieve best results. We focus on formulating a specific prescription for your hair whether you are color-treated or experiencing scalp or hair loss issues.
we believe you are unique
Your prescription may vary starting with treatments or just changing your shampoo to our Daily Essentials line that will help remove current build up and allow your hair and scalp to breathe freely. We are here to help guide you and we want your experience at Maria Vitale Salon to be a lasting one therefore we first establish our clients desired outcome and options to achieve that result based upon budget, time constraints and current lifestyle.
THE BEST PRODUCTS IN SOUTHERN CALIFORNIA!"
Maria Vitale explores products in search of the finest ingredients. Overall, all of our products formulas contain over 500 active botanical ingredients and are 95% botanical. Formulas that are highly concentrated in active botanical ingredients, with minimal to no water added, and no parabens, formaldehyde, petrochemicals, synthetic dyes and alcohol, or silicone's.Our current product lines are; Authentic Beauty Concept, Leonor Greyl, and Capilia. We have complete confidence in all the products we sell and have them available for purchase on our website as well.